I have a youtube channel with over 700 Videos!


Hi, Thanks for visiting my website. My name is Will and if you have questions
or would like to
contribute projects or ideas you can contact me

Battleship Cove - the models and dioramas
| | |
| --- | --- |
| | They have quite a few naval models at the battleship cove. And they have some dioramas to showcase some of the models. |
PT Boats are a big part of the tourist attraction. They have two of them indoors so you can see them first hand and up close. And they also have a couple of amazing dioramas that showcase the PT Boats. Here is one of them here. I have some closer pictures for you.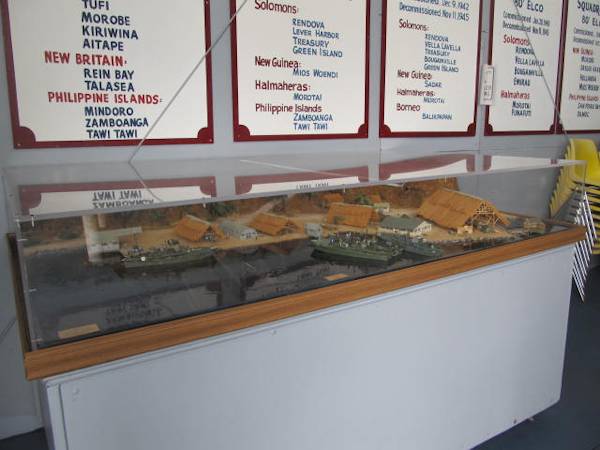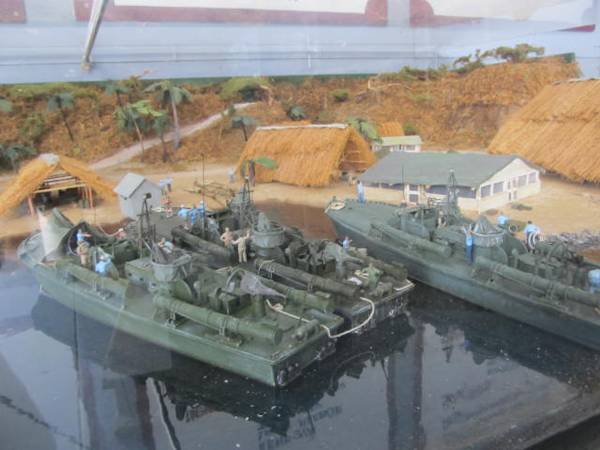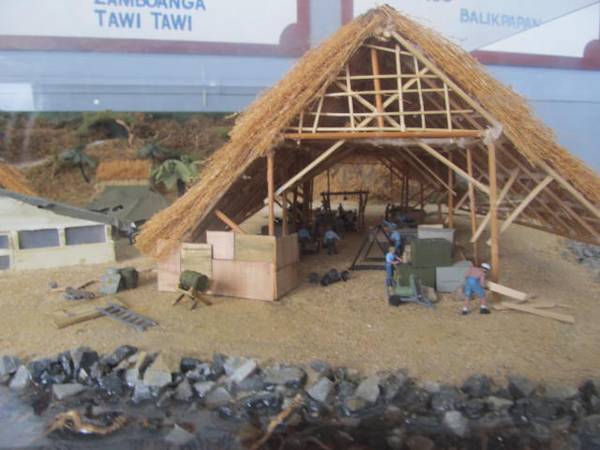 Here is another PT Boat Diorama they have.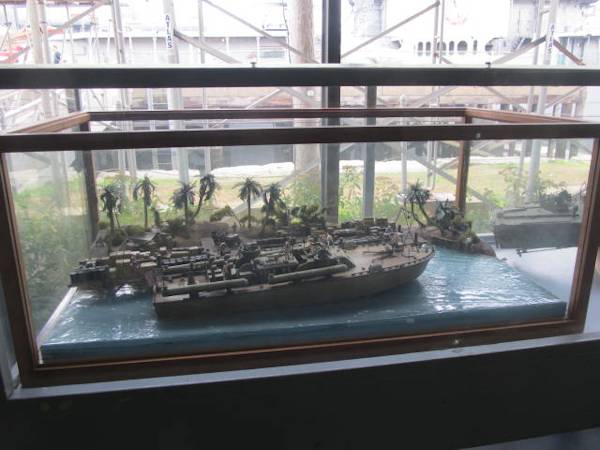 And at different locations throughout the location they have more naval models and some are right on the battleship.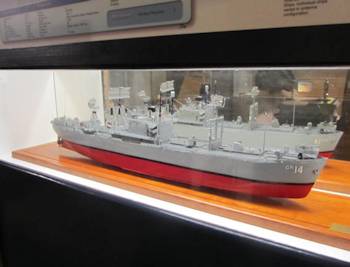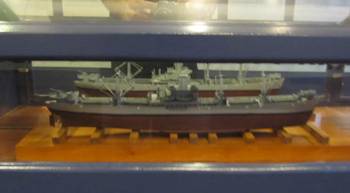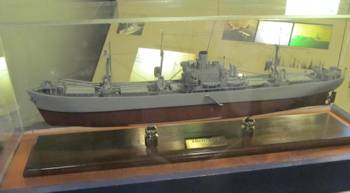 ---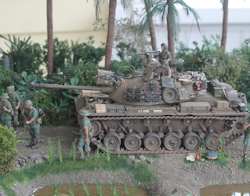 Wally's Vietnam Dioramas and Models
Wally was an expert diorama and model maker. And he specialized in Vietnam. I have lots of pictures and informatio about his work here: Wally's Vietnam Dioramas and models
Will's Book on Diorama Making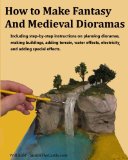 How to Make Fantasy and Medieval Dioramas
This books shows you how to make fantasy and medieval dioramas using many commonly available tools and materials. There are over 100 pictures and illustrations showing you how to make great dioramas in fantasy and medieval styles. Chapters include basics, water effects, terrain tips and special effects like electricity and small motors. Tutorials include how to use foam, plaster of paris and paper mache to make great looking dioramas.