I have a youtube channel with over 700 Videos!


Hi, Thanks for visiting my website. My name is Will and if you have questions
or would like to
contribute projects or ideas you can contact me

The Church Ruin Diorama Part 4
| | |
| --- | --- |
| | In this part we finish the diorama by adding the figures. |
All it was left was for me to put some figures into the scene, I used figures from my spares they are all Tamiya.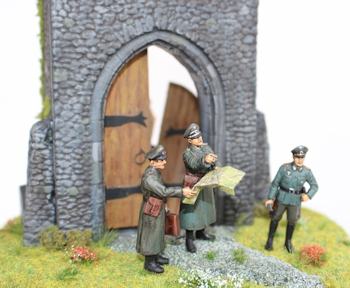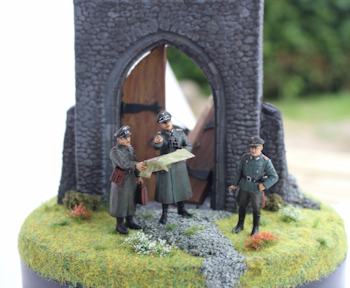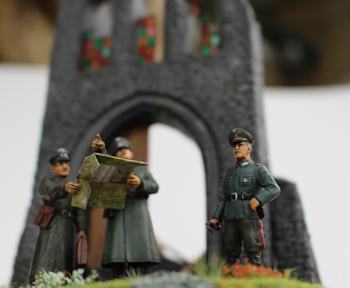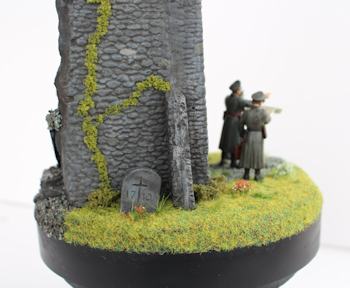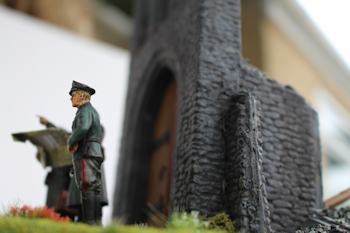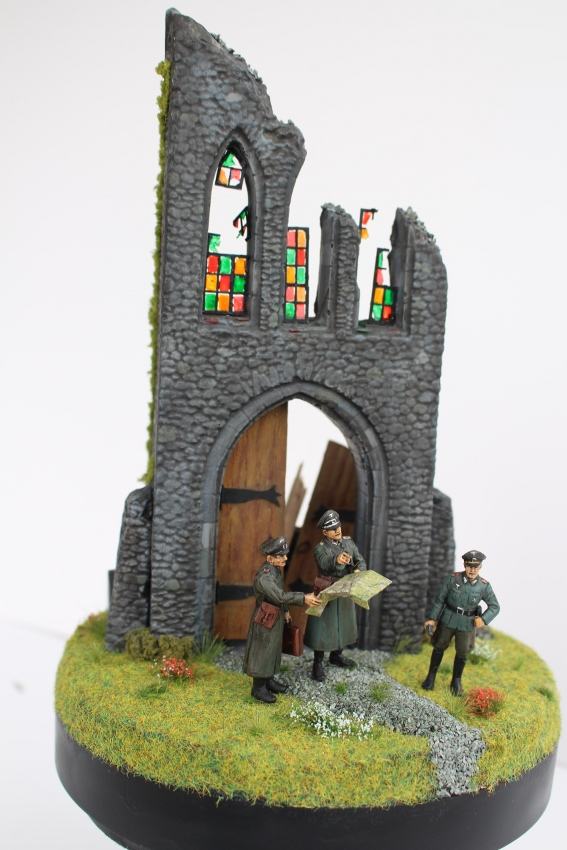 ---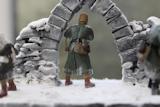 The Winter Wall Diorama
Glen scratch built this diorama and then did an amazing job of turning it into a snowy scene. See pictures of this project and learn about adding snow effects. And learn how to scratch build a realistic looking wall The Winter Wall Diorama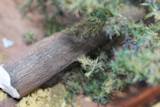 Make a realistic looking fallen tree
He uses around the house materials to make a very real looking tree. He shows us how right here. Make a realistic looking fallen tree (and brush too)
Will's Book on Diorama Making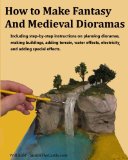 How to Make Fantasy and Medieval Dioramas
This books shows you how to make fantasy and medieval dioramas using many commonly available tools and materials. There are over 100 pictures and illustrations showing you how to make great dioramas in fantasy and medieval styles. Chapters include basics, water effects, terrain tips and special effects like electricity and small motors. Tutorials include how to use foam, plaster of paris and paper mache to make great looking dioramas.