I have a youtube channel with over 700 Videos!


Hi, Thanks for visiting my website. My name is Will and if you have questions
or would like to
contribute projects or ideas you can contact me

Checkin out the locals (Vietnam Diorama)
This is a very large and very detailed diorama depicting a river scene in Vietnam. Both locals and US troops are fishing from their boats. One of the most remarkable things about this diorama is the realistic look of the river water.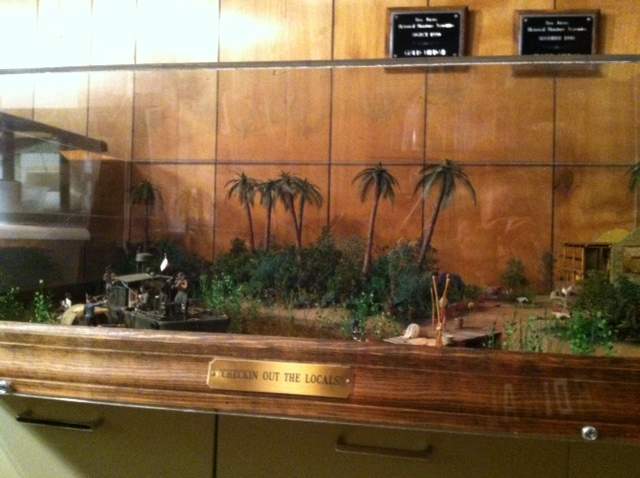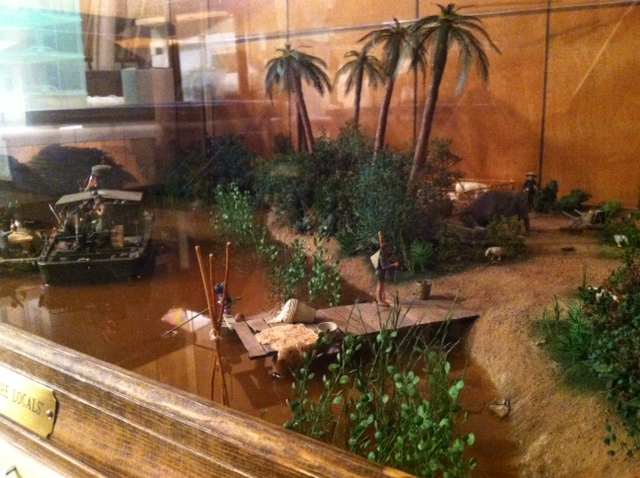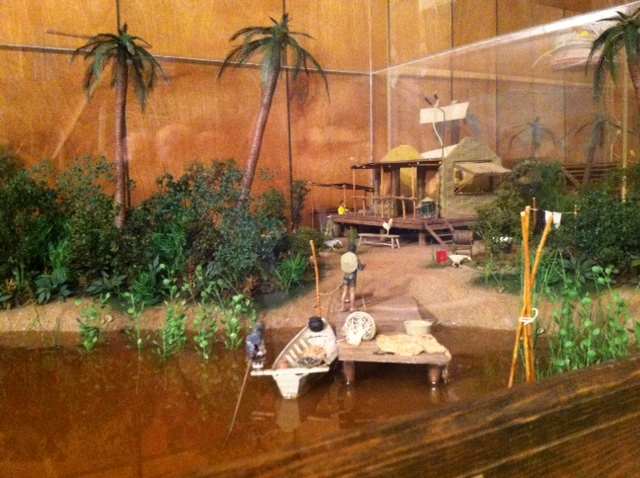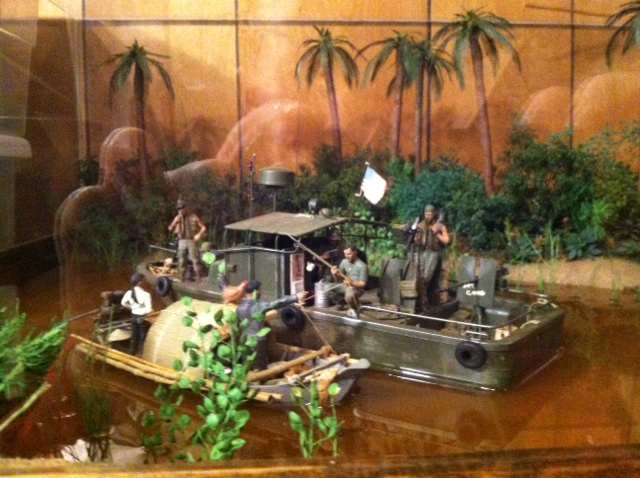 ---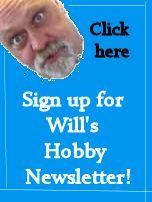 Do you like making projects and exploring a variety of hobbies?
Sign up for my free newsletter. I give you regular updates on hobbies and projects you can make. it is totally free and I don't share your email with anybody.