I have a youtube channel with over 700 Videos!


Hi, Thanks for visiting my website. My name is Will and if you have questions
or would like to
contribute projects or ideas you can contact me

Page M 113 Armored Personnel Carrier (Vietnam era Diorama)
Mounted on a wooden base that is approximately 8x6 this is a nice little diorama and amazing care has been taken in the painting, detailing and weathering of the APC.
APC stands for Armored Personnel Carrier and it has been a standard in the military for decades. It also has been configured in many different ways depending upon combat needs.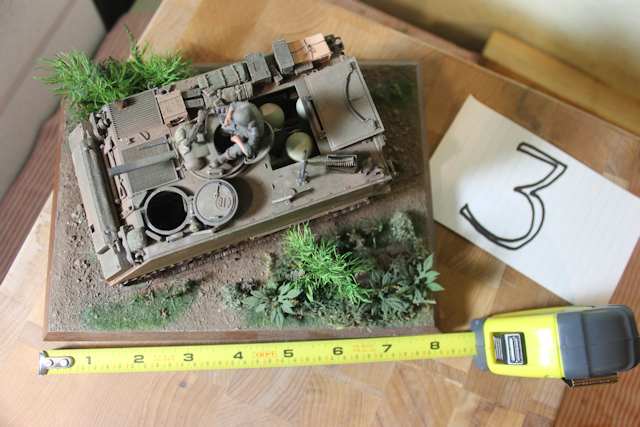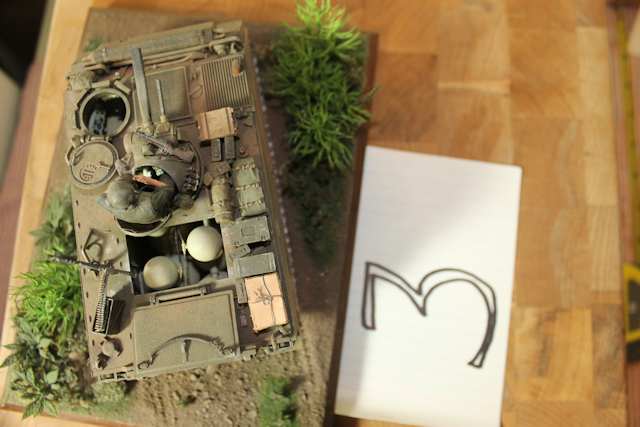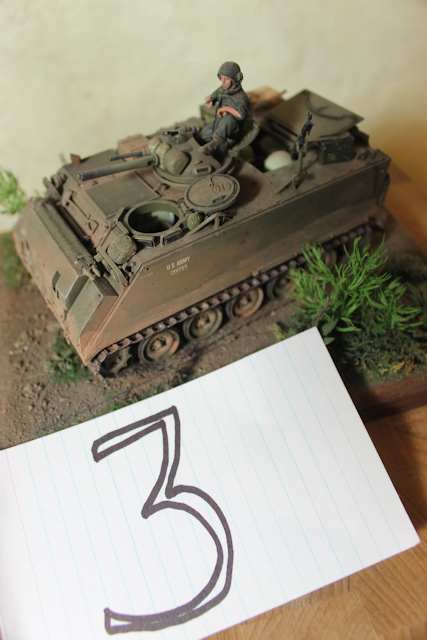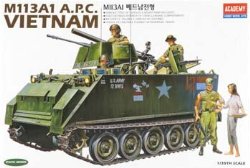 Academy Plastics 13266 1/35 M113A1 APC Vietnam
---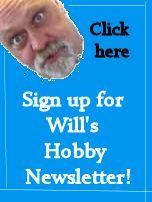 Do you like making projects and exploring a variety of hobbies?
Sign up for my free newsletter. I give you regular updates on hobbies and projects you can make. it is totally free and I don't share your email with anybody.