The Lost Terrarium
Terrariums make a terrific present for somebody. And you can tailor it to the persons likes. This is a nice little terrarium made by Roberta and my thanks to her for sending in the picture. The person is a big fan of the TV series Lost so she made it with a Lost theme.

You can do this with just about anything, add some nice little miniatures or ornaments that create a theme.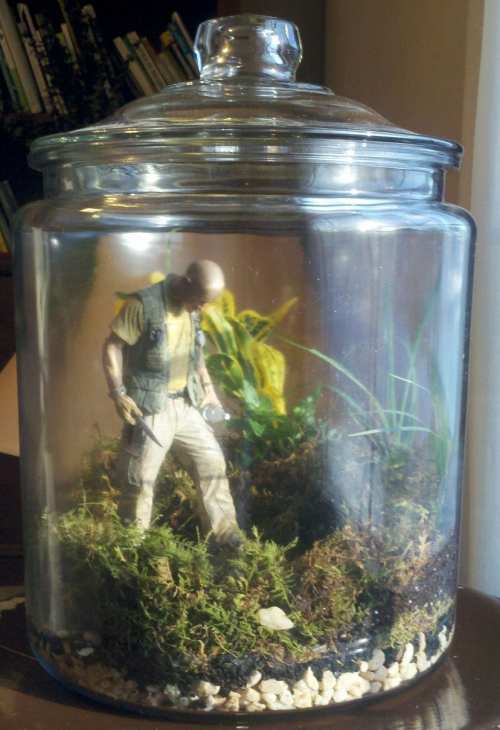 If you are looking to add some accents to your terrarium I have a page with all kinds of neat little things right here: Terrrarium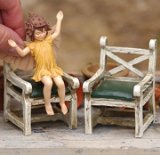 Tea Time Fairy Garden Arm Chairs

SceneMaster O Scale Figure Sets - People Sitting
This particular set is kind of neat because you can put them on a little bench in your terrarium.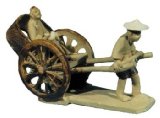 Mudman Rickshaw - ceramic, sized for bonsai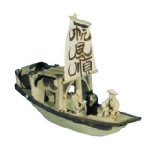 Miniature mudman junk, boat - 2.75"
You can get various figurines in different sizes. Faeries are often terrific for terrariums. Just choose something of a suitable size.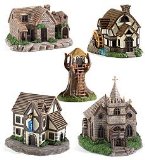 Miniature Fairy Village Town Set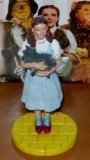 Wizard of Oz Dorothy Mini Figurine
---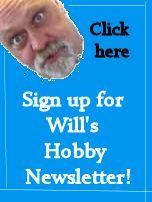 Do you like making projects and exploring a variety of hobbies?
Sign up for my free newsletter. I give you regular updates on hobbies and projects you can make. it is totally free and I don't share your email with anybody.