I have a youtube channel with over 700 Videos!


Hi, Thanks for visiting my website. My name is Will and if you have questions
or would like to
contribute projects or ideas you can contact me

A Death Knight Helmet
This Death Knight Helmet was made by Don. It came out fantastic and my thanks to him for sending in the pictures. He based this on my spartan helmet project and you can see the roots of the spartan helm inside this helmet. If you want to make a Spartan Helmet or if you want to use it as a base for your own helmet the project is located here: Make a Spartan Helmet
It came out absolutely fantastic and as a big fan of Warcraft I really love this project.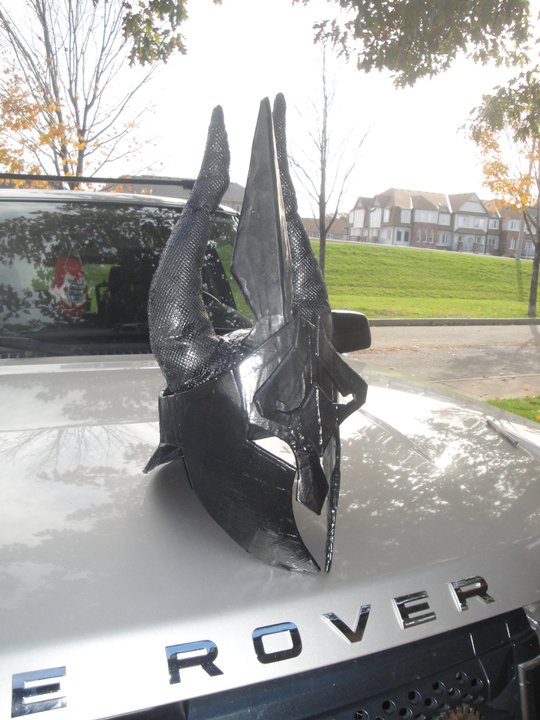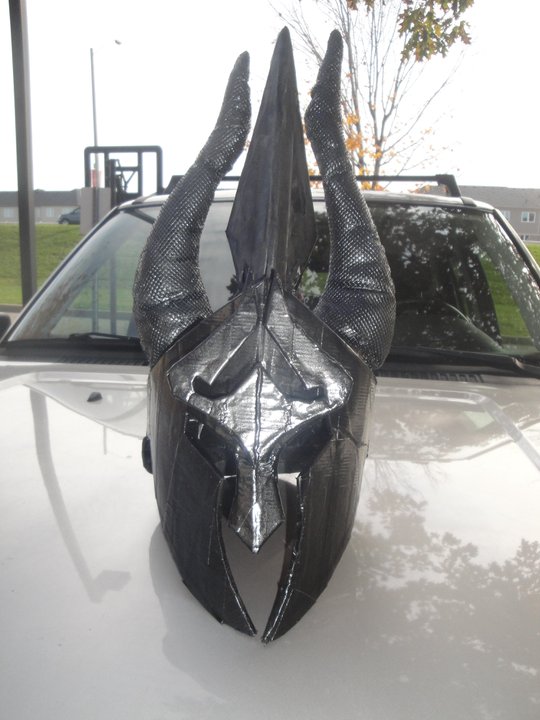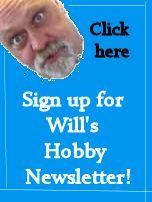 Do you like making projects and exploring a variety of hobbies?
Sign up for my free newsletter. I give you regular updates on hobbies and projects you can make. it is totally free and I don't share your email with anybody.