I have a youtube channel with over 700 Videos!


Hi, Thanks for visiting my website. My name is Will and if you have questions
or would like to
contribute projects or ideas you can contact me

How to Make a Secret Geode part 2

I use a modeling clay and a couple of different pick tools to create the background scenery and the ground.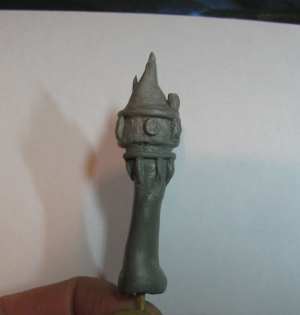 I sculpted Rapunzel's Tower out of Super Sculpey. The core of it is simply a toothpick.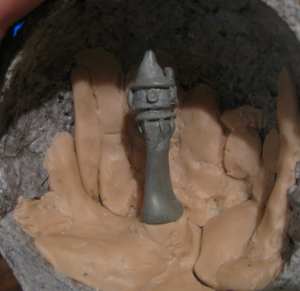 Next I glued Rapunzel's Tower into the scene.
Next is a closeup of how I finished the scene. I painted everything, added some trees and diorama materials like grass. And I even added some glitter to the cliff walls in the background. If you want to learn how to do these diorama terrain techniques I have lots of tutorials on grass, water, making trees and more right here on my website: Make Dioramas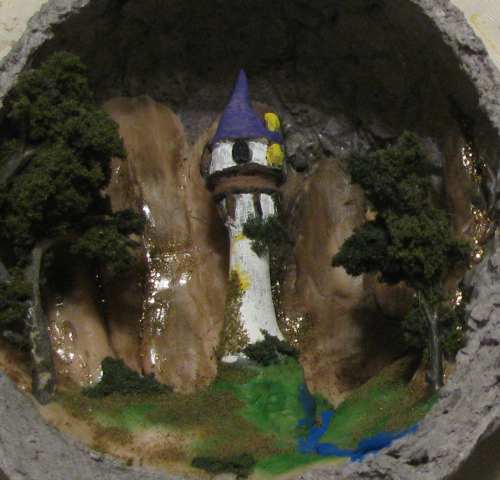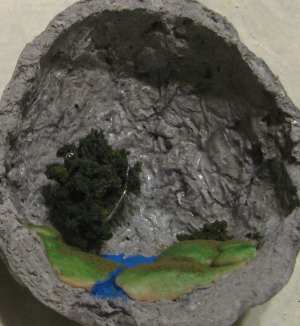 And don't forget to do the other side!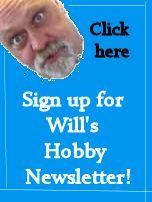 Do you like making projects and exploring a variety of hobbies?
Sign up for my free newsletter. I give you regular updates on hobbies and projects you can make. it is totally free and I don't share your email with anybody.