I have a youtube channel with over 700 Videos!


Hi, Thanks for visiting my website. My name is Will and if you have questions
or would like to
contribute projects or ideas you can contact me

Make a Plastic Model Battleship - Part 3
| | |
| --- | --- |
| | So far we have built a whole lot of the tiny sub-assemblies and now it is time to start to put things together by building all the various things on the deck and adding those sub-assemblies. |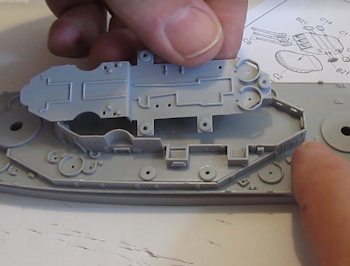 Now we build up the battleship by adding layers of decks and walls.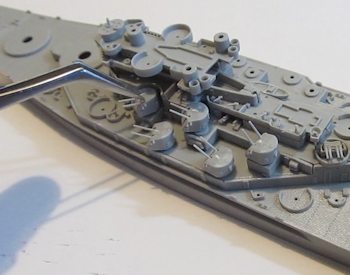 And as we are adding decks we add in the various sub-assemblies that we made.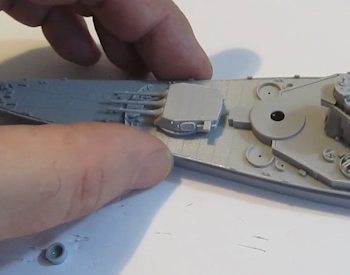 And some parts like this set of big guns is assembled so you will be able to freely rotate it. Nice little extra detail. That little cap you see on the bench will glue underneath the deck allowing the guns to rotate.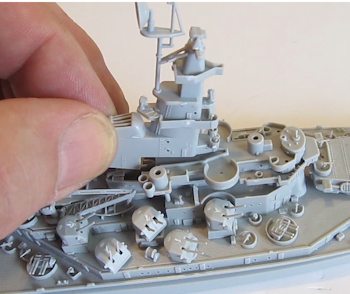 There are some more sub-assemblies that you make and add including the command tower.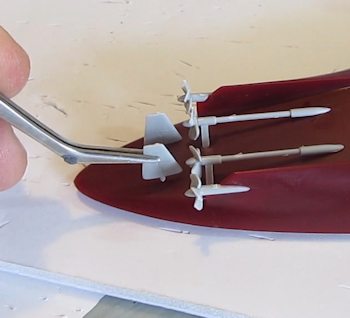 Once everything is built on the top of the ship we then finish it off by adding the details under the hull. Just a few things here including rudders, props and drive shafts.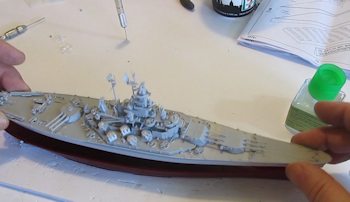 And that's it. We finish off the assembly by gluing together the upper portion and the lower hull.
And that's it! It comes with a little stand you can set it on.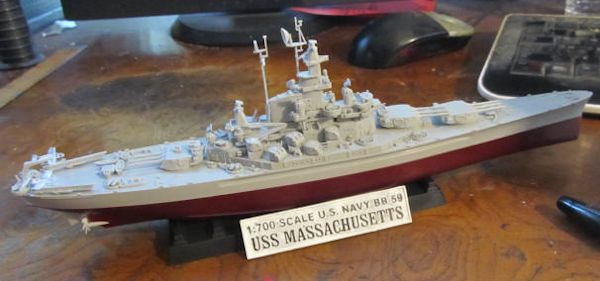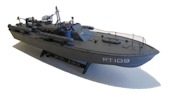 Make a Plastic Model PT Boat (PT-109)
Fun little project and easy to build. I take you through the steps of making this military torpedo boat. And the commander of this boat was John F. Kennedy. I tell you about the amazing story of this boat during WWII. Make PT-109

Make a Model Submarine
This is a wonderful little plastic model kit. I chose this one because it has the open side so you can see all the various stuff inside the sub. Fun skill level 4 which means it is a challenging build. I also have a video. Make a Model Submarine
---
Will's Book on Diorama Making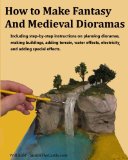 How to Make Fantasy and Medieval Dioramas
This books shows you how to make fantasy and medieval dioramas using many commonly available tools and materials. There are over 100 pictures and illustrations showing you how to make great dioramas in fantasy and medieval styles. Chapters include basics, water effects, terrain tips and special effects like electricity and small motors. Tutorials include how to use foam, plaster of paris and paper mache to make great looking dioramas.