I have a youtube channel with over 700 Videos!


Hi, Thanks for visiting my website. My name is Will and if you have questions
or would like to
contribute projects or ideas you can contact me

Scorpion M56 Self-Propelled Gun (Vietnam Diorama)
The M56 Scorpion was a tracked and self-propelled anti tank gun which had a 90mm M54 Gun. It was transported by Air drop.
The model is mounted on a rectangular wooden base and it has terrain features around it including dir, bushes, expended shells and military equipment.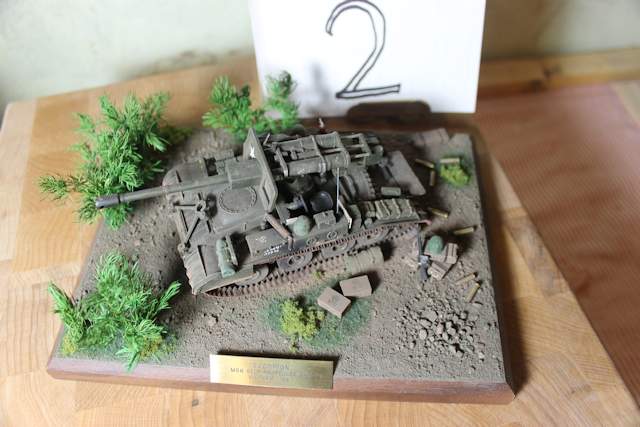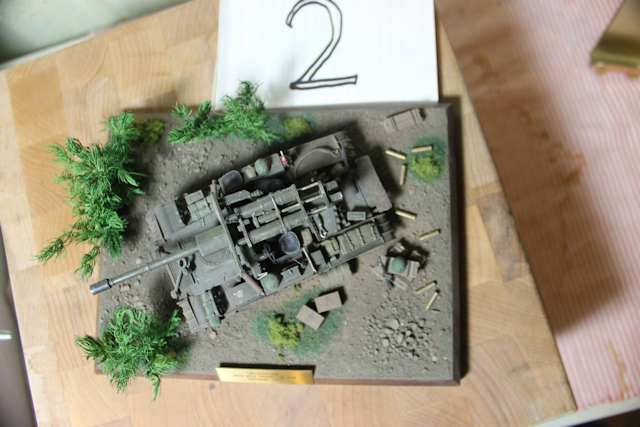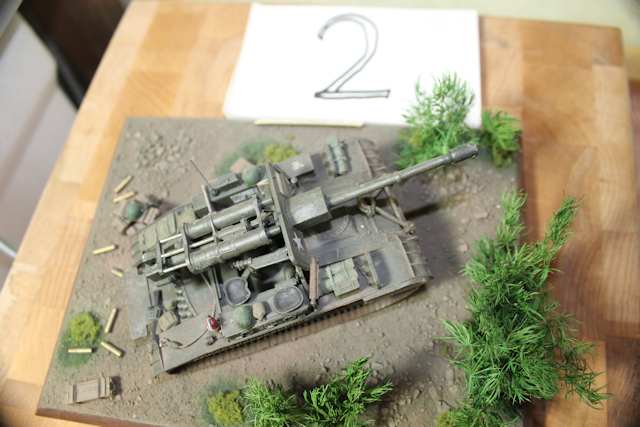 ---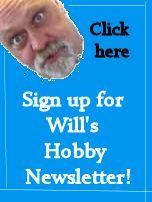 Do you like making projects and exploring a variety of hobbies?
Sign up for my free newsletter. I give you regular updates on hobbies and projects you can make. it is totally free and I don't share your email with anybody.