I have a youtube channel with over 700 Videos!


Hi, Thanks for visiting my website. My name is Will and if you have questions
or would like to
contribute projects or ideas you can contact me

A Real Spartan Shield at a museum in Greece
I took this picture while in Greece. The Plaque reads: Bronze Spartan Shield - loot from the Battle of Pylos 425 B.C.
I also have a home video of the monument at the actual battlefield of Thermopylae where the battle of the 300 took place. It is on my youtube channel here: The Battle of Thermopylae monument
This is part of my how to make a spartan shield project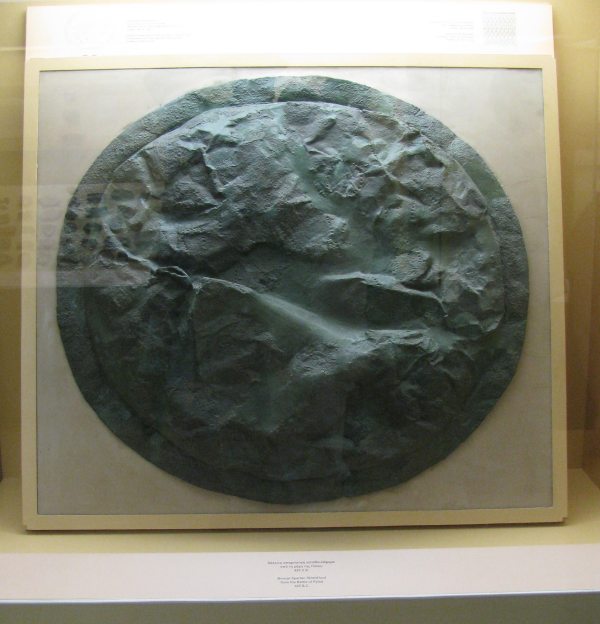 ---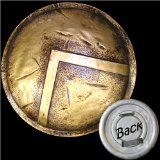 King Leonidas 300 Spartan Greek Replica Shield Pro New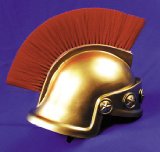 Spartan Helmet Gold Only Costume Accessory