I have a youtube channel with over 700 Videos!


Hi, Thanks for visiting my website. My name is Will and if you have questions
or would like to
contribute projects or ideas you can contact me

Spartan Helmet and Vambraces made by a web visitor.
Here are some pictures submitted by a web visitor. (Nancy and Casey) They used my templates and instructions to make the armor and Casey will be wearing them for a costume party. These came out really terrific and my thanks go to them for sending me the pictures!
If you have come to this web page directly from a search engine these are made from my tutorials which come complete with downloads you can print up and put together. You print up the parts and then make them out of cereal box cardboard and then paper mache them and paint them. The Tutorials are here:
Spartan Weapons and Armor - This is a series of cardboard and Paper Mache projects that I have been doing. So far I have everything made except for the chest piece. That will be coming soon. Here are the pieces: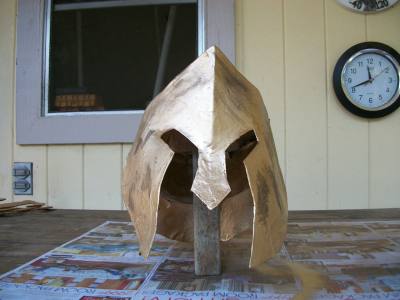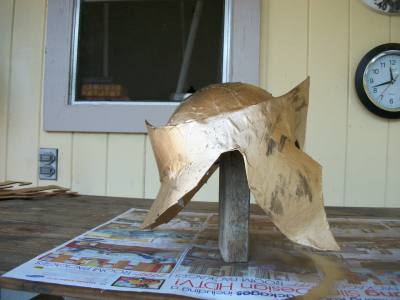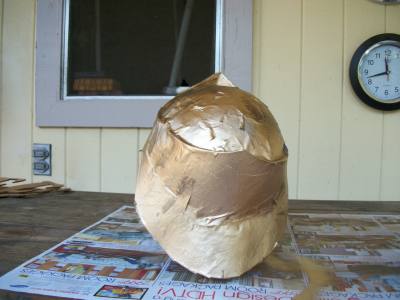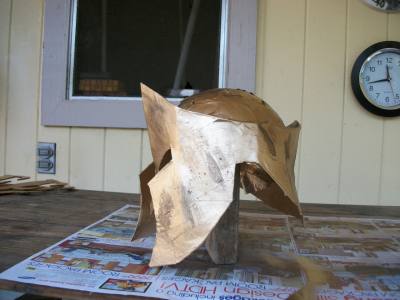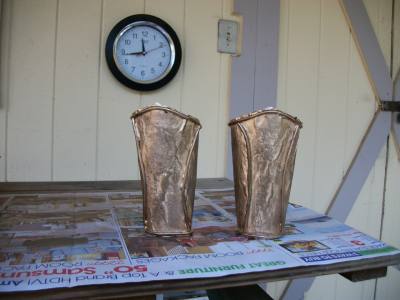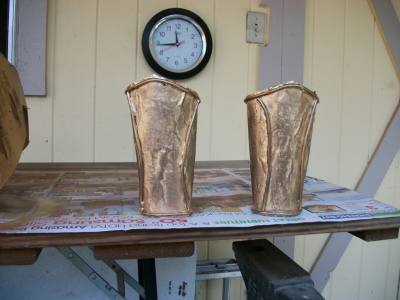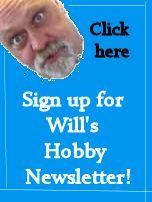 Do you like making projects and exploring a variety of hobbies?
Sign up for my free newsletter. I give you regular updates on hobbies and projects you can make. it is totally free and I don't share your email with anybody.