Things Hidden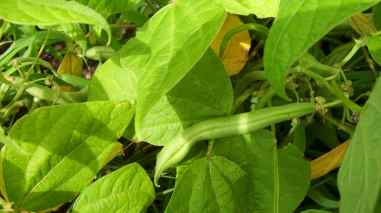 I really like the vibrant green of this picture. The afternoon sun is also a joy.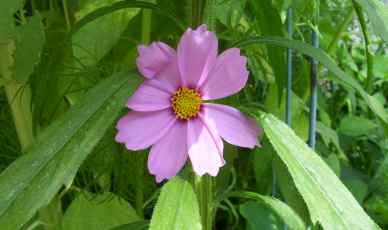 More often than not real beauty lies in simplicity.
The color of this flower is striking. There is a certain sense of "look at me, I am beautiful" to this flower. The play of sunlight here is also quite wonderful.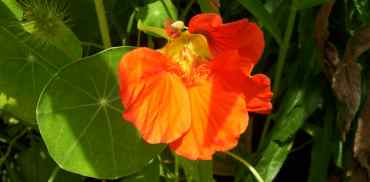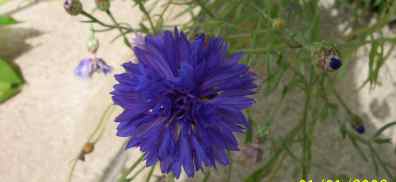 This brings us to the point of this page. Is there no denying how remarkably diverse and beautiful our world is? There is an abundance of beauty and life that just takes your breath away.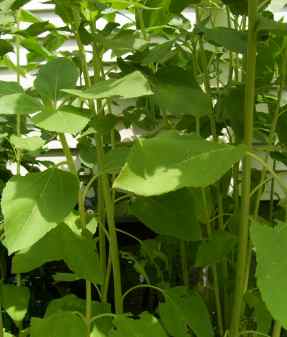 The Bird Bath is hidden inside a bramble of sunflowers. The only real way to access it from is from the top! I am sure the birds like this. It lends a sense of security -almost a little sunflower house enclosing the bath.