Winter Approaches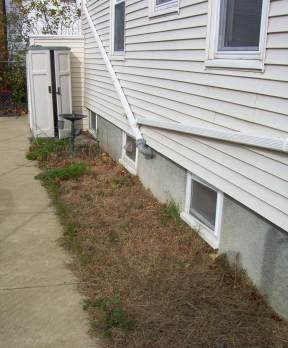 Winter is fast approaching New England and I have cleared out most of the garden. It makes me think of a conversation I had a few days with someone about Florida and going to Florida for the winter.
I took the stance that it really isn't a good idea to spend the winter in Florida. I just think that the richness of the seasons and the cycle of life that occurs here is just too special and not to be missed.
It seems to me that it is very important that we not achieve a state of contentment and balance. There is no growth in balance and contentment. You have to experience change in all its iterations if you are to move forward in this mystery.
That is a lesson that we are shown every day.