The Big Fantasy Terrarium
Here is a fantastic terrarium project made by Badia. My thanks go to her for sending in the pics and information about this magnificent project. It is a fantasy world terrarium in a 125 gallon fish tank!

It is six feet long and 2 feet tall!

If you want to take a really good look at this terrarium I have a big picture all alone on a page right here. This way you can get a closeup look.

I am a big fan of thinking big! And I love any kind of miniature fantasy world. This one lives! It is a living fantasy terrarium and a very big project. So, I say if you have thoughts or goals like this then go for it! And be sure to send me pictures!!

There are a couple of great techniques that Badia used to make this terrarium. She used sheets of styrofoam to fill it in some and to create the layers. She covered those sheets with black plastic. An important this is that this insured the soil wasn't too deep. If the soil is deep the plants will grow too big too quickly. Using the styrofoam to build layers keeps the soil shallow and the plants small.

She also created walls out of stones and plaster I will show you close up pictures of this. And there are lots of fantasy accents like castles and a bridge. The overall effect is to create a miniature fantasy forest. But it is six feet in size so it is definitely a big miniature forest!
This next picture shows you just how big this terrarium really is!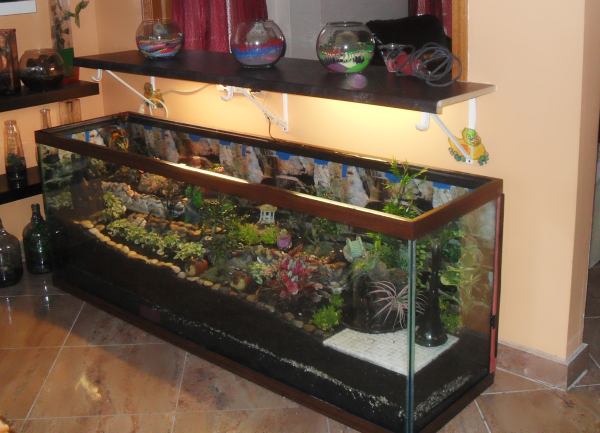 Here is an overhead view of the terrarium. It shows the levels of the terrariuma and the stone work wall.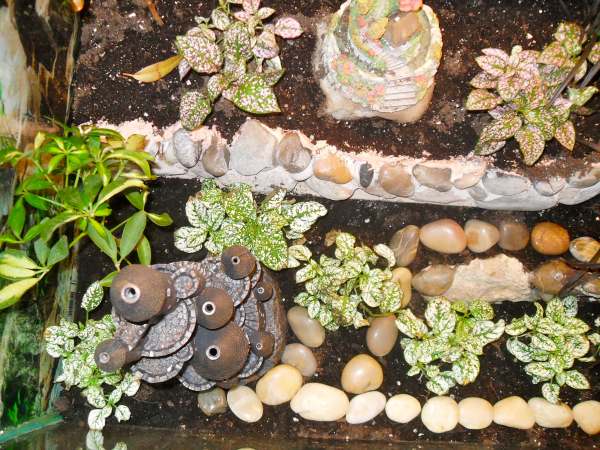 Ok, lets take a look at some more pictures of this terrarium
---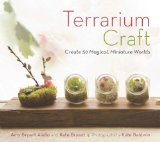 Terrarium Craft: Create 50 Magical, Miniature Worlds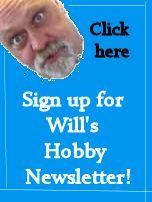 Do you like making projects and exploring a variety of hobbies?
Sign up for my free newsletter. I give you regular updates on hobbies and projects you can make. it is totally free and I don't share your email with anybody.