The Big Jug Terrarium
This is a wonderful terrarium project. I really like this style. It is a project that I have been wanting to do for a very long time. I remember when I was a kid, many years ago, one of my friends fathers made a terrarium in a jug like this. It went on my list then and I finally got to do one myself.

This project is part of my new ebook on terrarium making. You can learn more about that book here. The terrarium making ebook.

And, I have a whole lot of fun terrarium making videos right here on my youtube channel.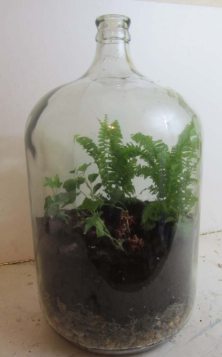 This picture shows the completed six gallon terrarium.You can watch the video to see how I make this terrarium step by step.
---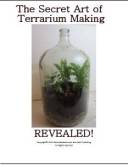 New: Terrarium Making ebook
I spent eight days writing this 40 page ebook and made three terrariums specifically for it. it is my ebook: The Secret art of terrarium making: Revealed! $5.95 by paypal. Read more about it here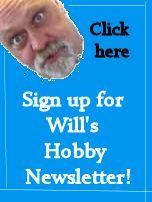 Do you like making projects and exploring a variety of hobbies?
Sign up for my free newsletter. I give you regular updates on hobbies and projects you can make. it is totally free and I don't share your email with anybody.